Notice
31/03/2022
Notice concerning closure
Thank you for your interest in Nanki-Shirahama Kazumi-no-Yu "Kachofugetsu."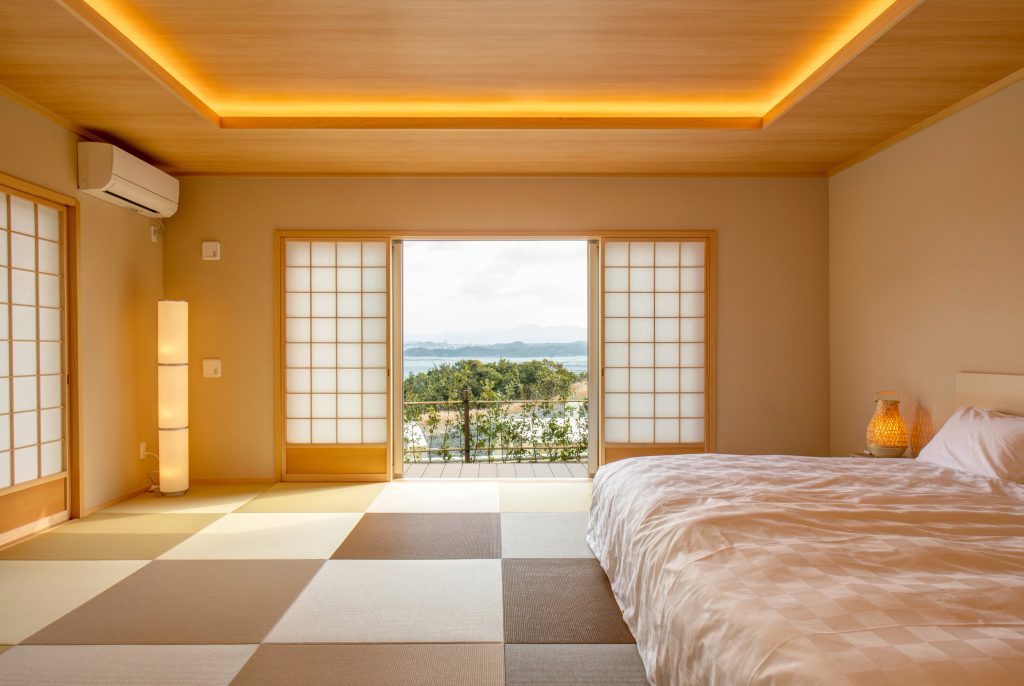 Now, with your help, it has been one month since the grand opening of Kachofugetsu. During this time, we would like to thank everyone for giving us the opportunity to establish a relationship with many customers.
It has now been a month since the opening for business. We would therefore like to take April 1 off to refresh Kachofugetsu and its staff.
We apologize for any inconvenience this may cause and we thank you for your understanding and cooperation. We will be open for business again from April 2.
In case of an emergency, please email info@shirahama-kachofugetsu.com.